Our company is involved in building sustainable, comfortable and safe living environments extensively from concrete. Our business is based on long-term and confidential cooperation with various stakeholders.
Our core values include responsibility for our employees, partners and society through high quality, service and supply security.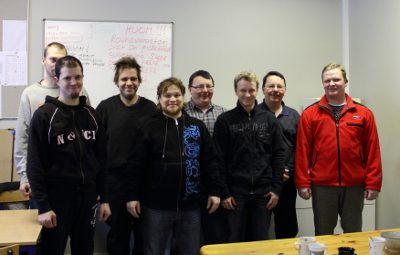 Sponsorship
We strive to support local activities and bear responsibility for the maintenance and development of the comfort, safety and wide range of recreational opportunities in our living environment. We decide to offer assistance on a case by case basis, and the basis of a support grant is to assist an activity concerning the widest possible range that makes our environment a better place to live and enjoy. We want to, in particular, support opportunities for children and young people to develop healthy and balanced lives.